Spirit of Anzac Centenary Experience
Feb02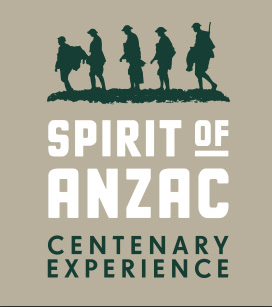 A unique opportunity to commemorate our forebears and their service and sacrifice for country in time of need.
See All details of it at the Spirit of Anzac Centenary Experience website. Book your tickets to this free event now (touring nationally in Australia).
As an interesting side note, how fitting it was in 2015 (the Anzac Centenary) that the finalists in the World Cup Cricket and the World Cup Rugby were Australia & New Zealand. Each country won a title.
---