Anzac Centenary Day 2015 that was ........
Apr30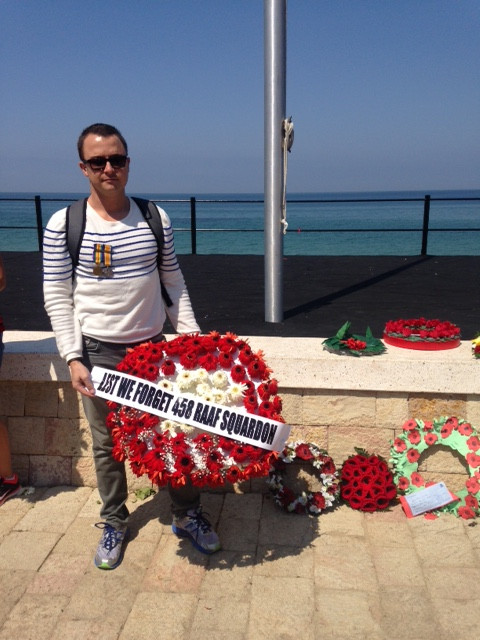 On this very special Anzac Centenary 2015, a wreath is laid at Anzac Cove at Gallipoli.
Adam Bruce, son of Stephen (NSW Secretary) does the honours.
See Reports from the Day for all areas/Flights.
Also included is the Victoria Flight AGM and report.
Watch this space, more to come.
---