NEWSLETTERS/JOURNALS COMPLETED! ..........almost
Sep08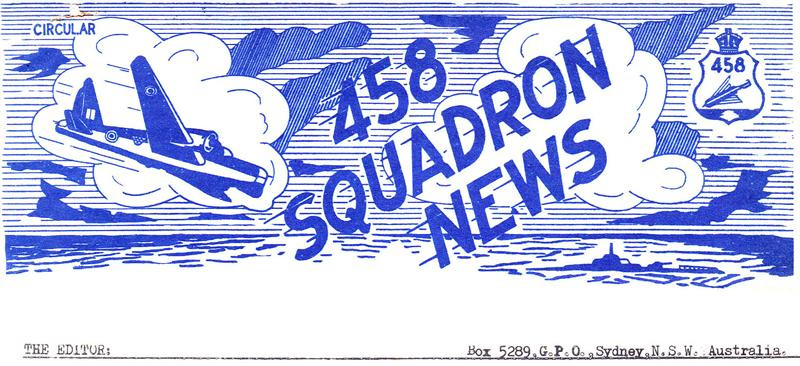 We are 5 away from having a complete SET of Newsletters/Journals from the very first edition, #1 in October 1949 to the current one, #244.
ALL editions can be downloaded/read at the Newsletters page. Our original Editior, Peter Alexander CMG, OBE, OAM and his brainstrust were true visionaries & heroes amongst all our 458 heroes.
We still need:
#23 and #24 from 1955,
#32 from 1957,
#35 from 1958 and
#39 from 1959 (the copy we currently have is difficult to read)
If you have copies of these, please Contact Us
Thank you.
---