Merchant Navy joins 458 Squadron.
May04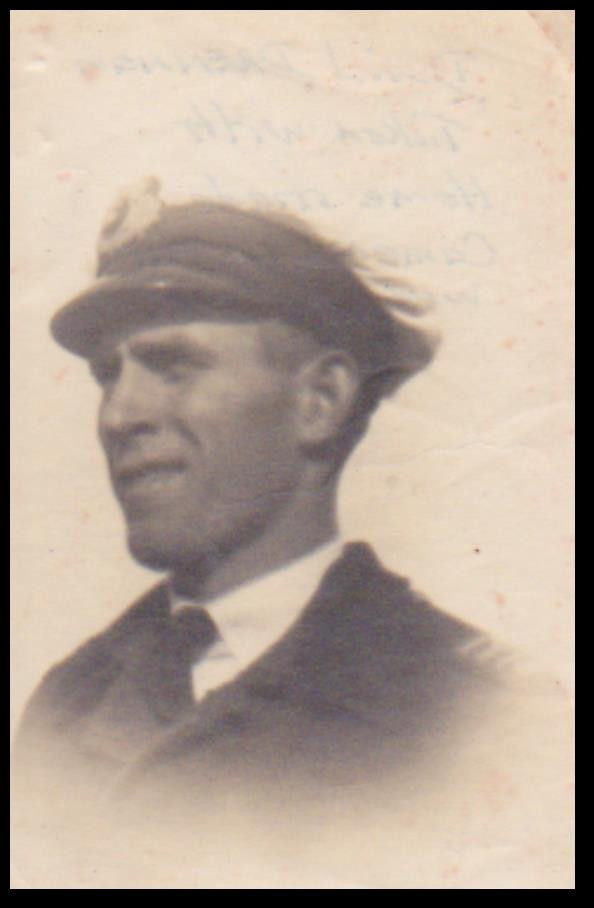 David Drennan was a merchant seaman in WW2- he was a ships engineer. His ship later landed tanks and vehicles for the invasion of Southern France. He recalls being hospitalised in Bone, Algeria, possibly 1943, or 1944. After his discharge he was taken under the wing of personnel from a RAAF squadron based in Bone. He went on a mission in one of the Squadron's Wellingtons. He recalls they were engaged in anti-submarine work and he did a patrol with them over the Mediterranean. He held the controls and they demonstrated an attack for him, he remembers a Leigh light being part of the equipment. He cannot remember names of the crew he stayed with or flew with. I'm assuming 458 SQN RAAF are the unit he met up with. Is there any memory of a sailor/civvie/Aussie going on a jolly or staying with squadron members in Bone at that time? He is 94 and staying with us in Cooma NSW. By the way, Trumpeter make a 1/72 scale model kit of a Vickers Wellington XIV allocated to 458 SQN RAAF, I have just bought one. Was this mark operated out of Bone, and what were the squadron codes at the time?
Thanks to David's son-in-law, Ian Clark for this article. If anyone remembers David's time with 458 Squadron, please contact Roland Orchard editor@458raafsquadron.org.
---