Look no further - Steve Search from the UK is back.
Sep19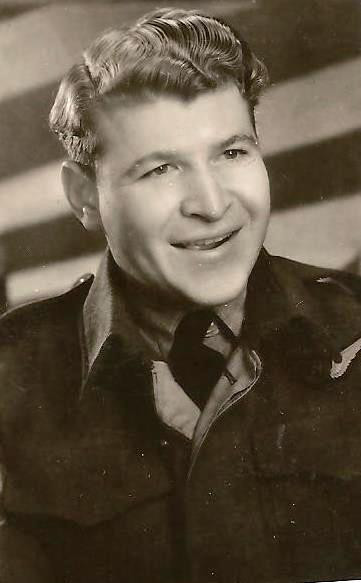 Steve joined 458 Squadron at Foggia, Italy and stayed through to the end of the war at Gibraltar. He would like to re-kindle friendships and especially like to make contact with Roy Springall. Please contact Roland Orchard who will put you in contact with Steve.
Read more about Steve in the next edition of the 458 Squadron Newsletter due for publication late November, 2013.
---