July 2023 Newsletter #274
Jul01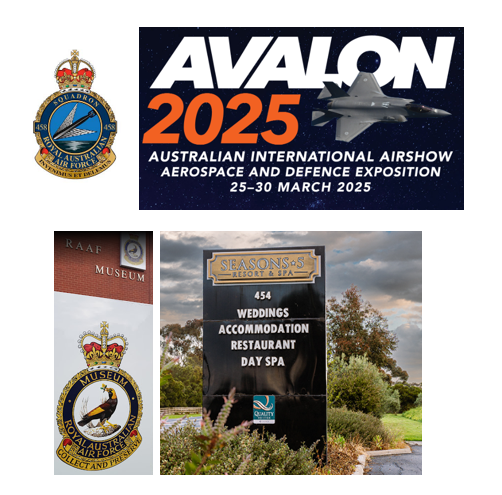 The focus for the next few months is to turn the 2025 International Air Show – 458 Squadron Association Reunion into reality. We hope you can make it. It promises to be an event you will never forget. Please reply by 30th July, 2023, using the Expression of Interest form you recently received via email.
The July 2023 Edition of the 458 Squadron Journal. Number 274 ! Remarkable articles in this Newsletter include:
- the Canadian Flight team's dedication in their research and photographs of the Canadian members of the RCAF who died serving with 458. Preserving the memory of our loved 458 heroes.
- farewell to the much-loved Audrey Christianson, widow of 458 pilot Jack Christianson
- restoration completed for one of the two surviving Wellingtons! Start planning your visit!!
- correspondence from three families of 458 ex-servicemen, and visit to Amberley Heritage Centre museum
- ANZAC Day reports, including from Kangaroo Island!
For all newsletters go to the Squadron Newsletters page.
---