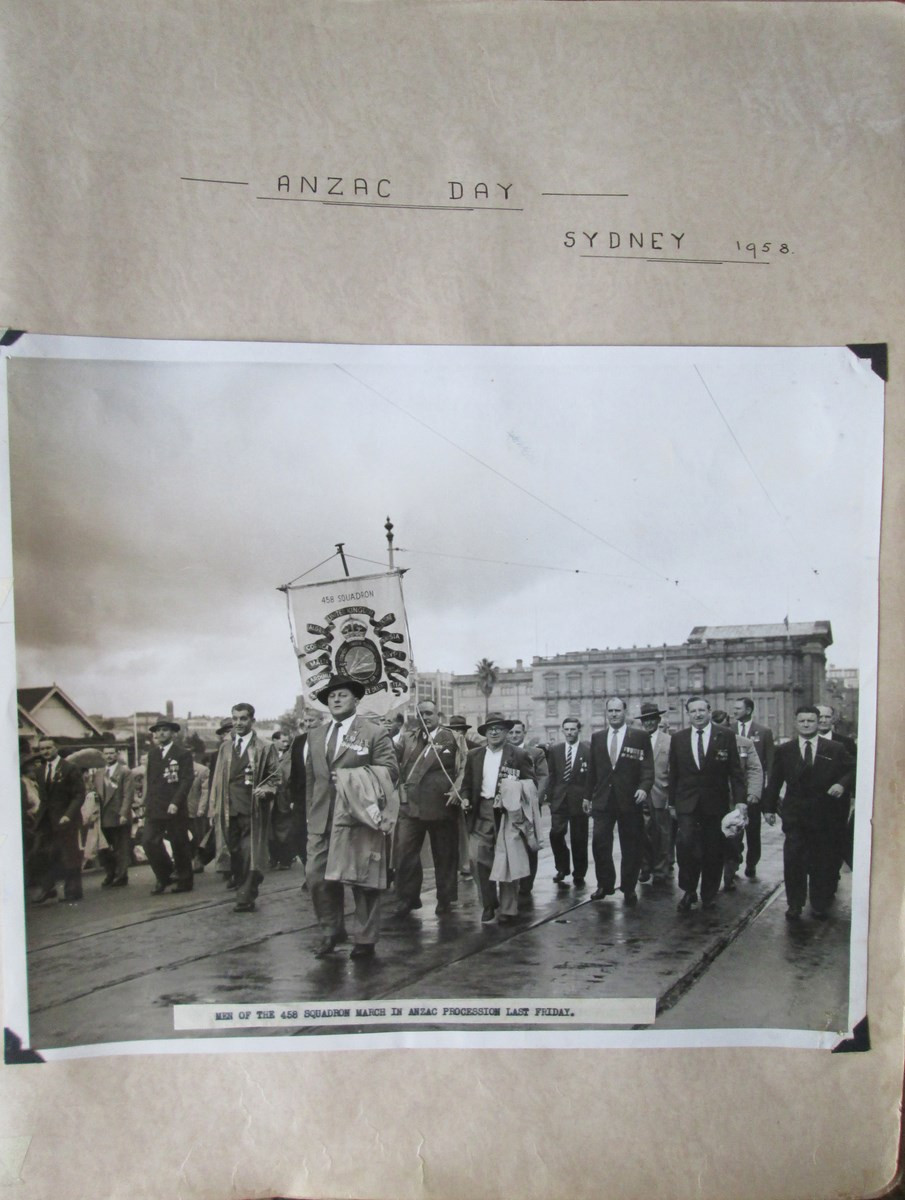 View Album 2 Chapter 2 which records the important events and activities from 1958 to 1965.
Album 2 is the post war story of 458 and the Association. The Official Squadron Albums form a unique unit history collection in their own right.
Visit the Memorabilia Shop where you can purchase a DVD of both Albums. We have just published our special Collector's Edition of our 250th Squadron News, also available for purchase.
---