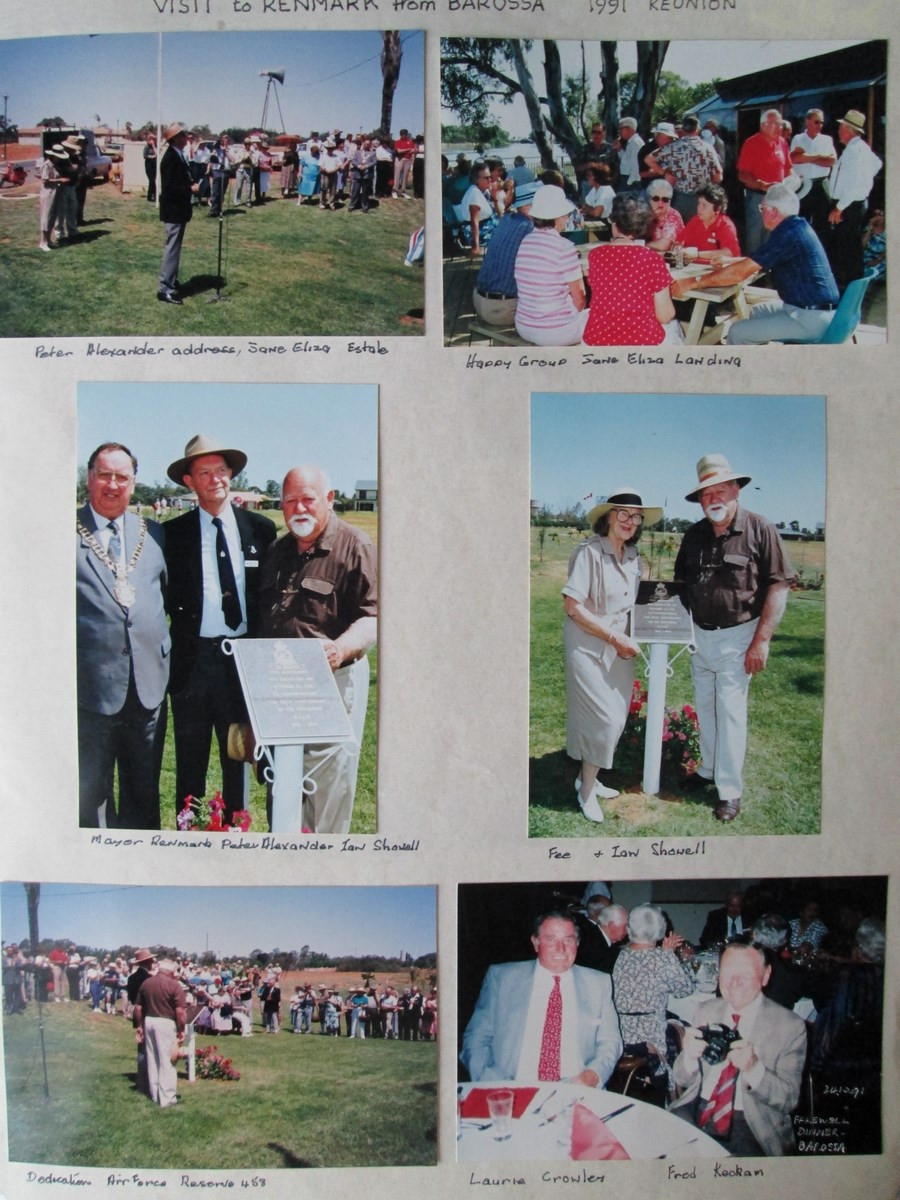 View Album 2 Chapter 5 which records the important events and activities from 1986 to 1993, including the 1991 Reunion in the Barossa, South Australia commemorating the 50th Anniversary of the Squadron's formation. It also includes the Reunions held in Winnipeg, Canada; Nelson Bay, NSW; Perth, WA; the Gold Coast, QLD; another trip down memory lane to Holme-on-Spalding Moor, and more.
Album 2 is the post war story of 458 and the Association. The Official Squadron Albums form a unique unit history collection in their own right.
Visit the Memorabilia Shop where you can purchase a DVD of both Albums. We have recently published our special Collector's Edition of our 250th Squadron News, also available for purchase.
---