250th Edition of the 458 Squadron Association Newsletter
Nov26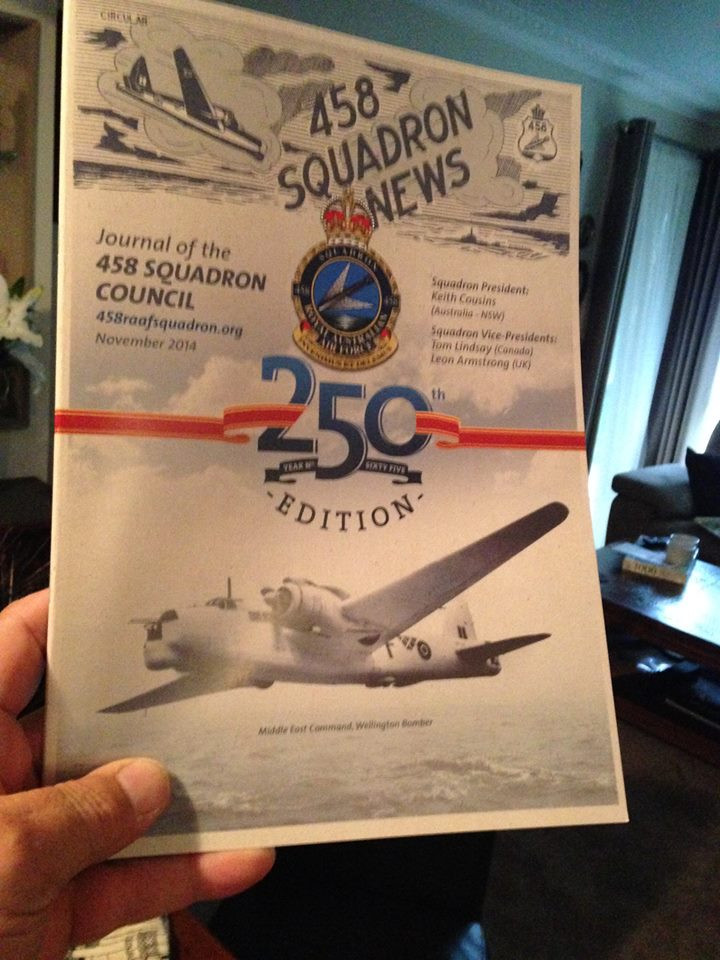 This publication is dedicated to our surviving 458 Squadron Veterans, those who were lost during the war and those who have passed since. A generation of men and women of the likes we may never see again. Click on the link below and enjoy.
250th Edition 458 Squadron Newsletter
Copies now for sale. See Memorabilia Shop page.
This publication was made possible by a grant received from the Department of Veterans' Affairs, Commemorative Grants Section.
---