Donald Teale SAVILLE. A/W/Cdr. 74738
Awarded the Distinguished Service Order and Distinguised Flying Cross for inspiring leadership, read his heroic but tragic story (as described at the Australian Dictionary of Biography website - which provides concise, informative and fascinating descriptions of the lives of over 12,000 significant and representative persons in Australian history).
His Service Record is available at the National Archives. To find it (after clicking on the link), type in his service number in the top right hand corner of the page i.e. 74738 and click on Go. This takes you to a page displaying his service records.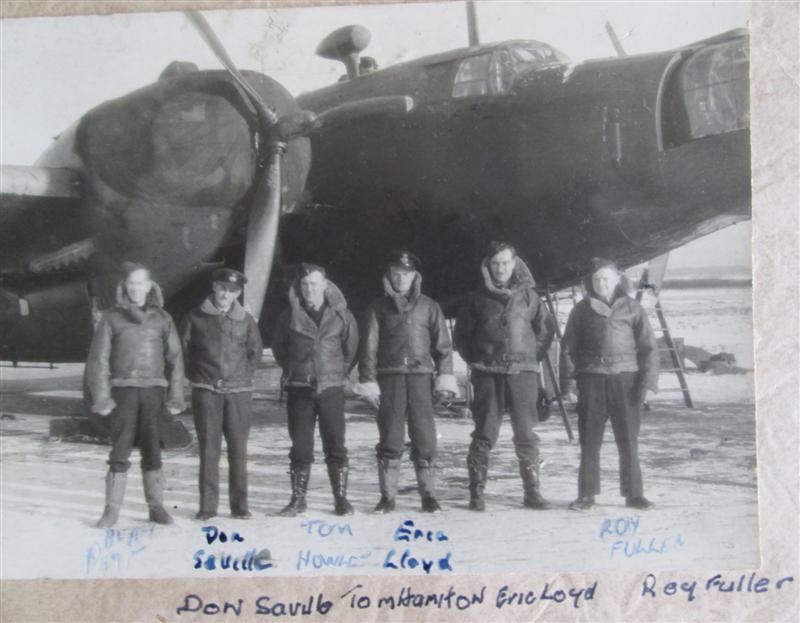 See Wing Commander Saville's flying service and story, including after 458 with No. 218 (Gold Coast) Squadron. A marvelous webpage of a true hero.