Francis (Frank) Joseph Norbury. Sergeant 1624069 (RAF)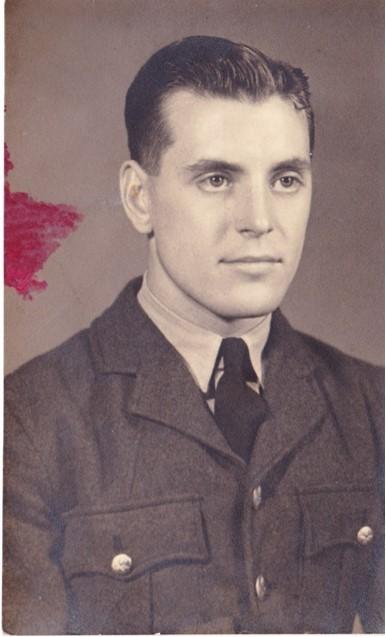 by niece Anne Jeffries
My uncle was Francis Joseph Norbury. DOB 31.01.1924 in Liverpool, Merseyside. Frank's Service Number: 1624069 and Rank – Sergeant. His mustering was Wireless - Special Equipment Operator / Air Gunner.
His father fought on the Somme in the Liverpool Pals Regiment and was invalided out later in 1916. His mother lost her youngest brother exactly 3 weeks before the end of WW1 and Frank was named after him in remembrance.
He served with the RAF from 03.09.42 - 28.10.46 and
458 Squadron from 25.09.44 – 08.06.45.
After the war Frank returned home to Liverpool where he studied at night school to gain sufficient qualifications to enter teacher training at Goldsmith's College in London, 1950-52. (Studying whilst working became something of a habit as he later went on to receive an Honours Degree from the Open University.) He taught in a primary school in London before accepting a 2 year contract to teach in Africa alongside a R.C. Mission. When his father died in 1963 Frank returned home spending the next 17 years living with and supporting his mother until her death.
During those years he taught at a secondary school in a tough part of Liverpool. He was frustrated with this phase of his career. He said he and the students did not understand each other. He thought they were wasting their opportunities. Understandable given his experience where the war interrupted education (rather like the current pandemic!!), qualifications were hard won and required dedication to achieve.
After his mother's death he took early retirement from teaching and applied to the priesthood. He studied at the Beda College in Rome and was ordained aged 60 in 1984 in Bristol. He actively served as a priest within the Clifton Diocese until he was 91. He spent his remaining years in residential care in Bristol where he died on 11th November 2018.
There were 2 funeral services with the Bishop and other priests concelebrating at both!! One at the home in Bristol and another the next day in Minehead where he had been parish priest for over 20 years and where he wanted to be buried.
As I said at the funeral:
"So the family were brought up in the shadow of the First World War & the Great Depression. They knew what it meant to lose someone or to have nothing. The war to end all wars – didn't!! So Frank's generation found themselves in combat, losing friends and comrades. They learnt the value of life at a young age. They saw great social change and met the challenges it presented with amazing resilience. I do not think we will ever see their like again."
I think that includes all the members of the 458 Squadron.
Article written and photographs supplied by Sgt Norbury's niece, Anne Jeffries.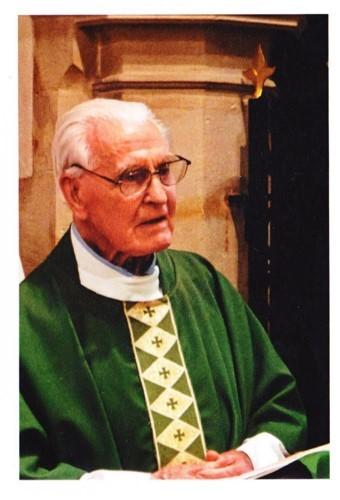 Fr. Frank